Account-based
growth
For three decades our expert team has helped some of the world's leading companies to deliver market-beating growth.
Our work
In a world where the gulf between winners and losers is getting bigger, Inflexion can help you be on the right side of the divide
Winners are obsessed with the 20% of their clients that deliver 80% of their sustainable, profitable revenue.
We help companies choose the right accounts for sustainable growth, get aligned internally to focus on them, and engage with them through orchestrated account management, ABM, customer success and executive engagement programmes.
We can work with you to:
Benchmark your approach to account-based growth today
Prioritise your top accounts for investment
Create integrated account business plans
Design, pilot and scale the right ABM approach for your business
Stand up your ABM centre of excellence
Design and run your executive engagement programme
Develop and run bespoke professional development for your teams
Want to know more?
Serious power in your corner
After coining the phrase 'account-based marketing' back in 2003, Bev has helped companies all over the world design, pilot and scale ABM programmes to deliver outstanding results.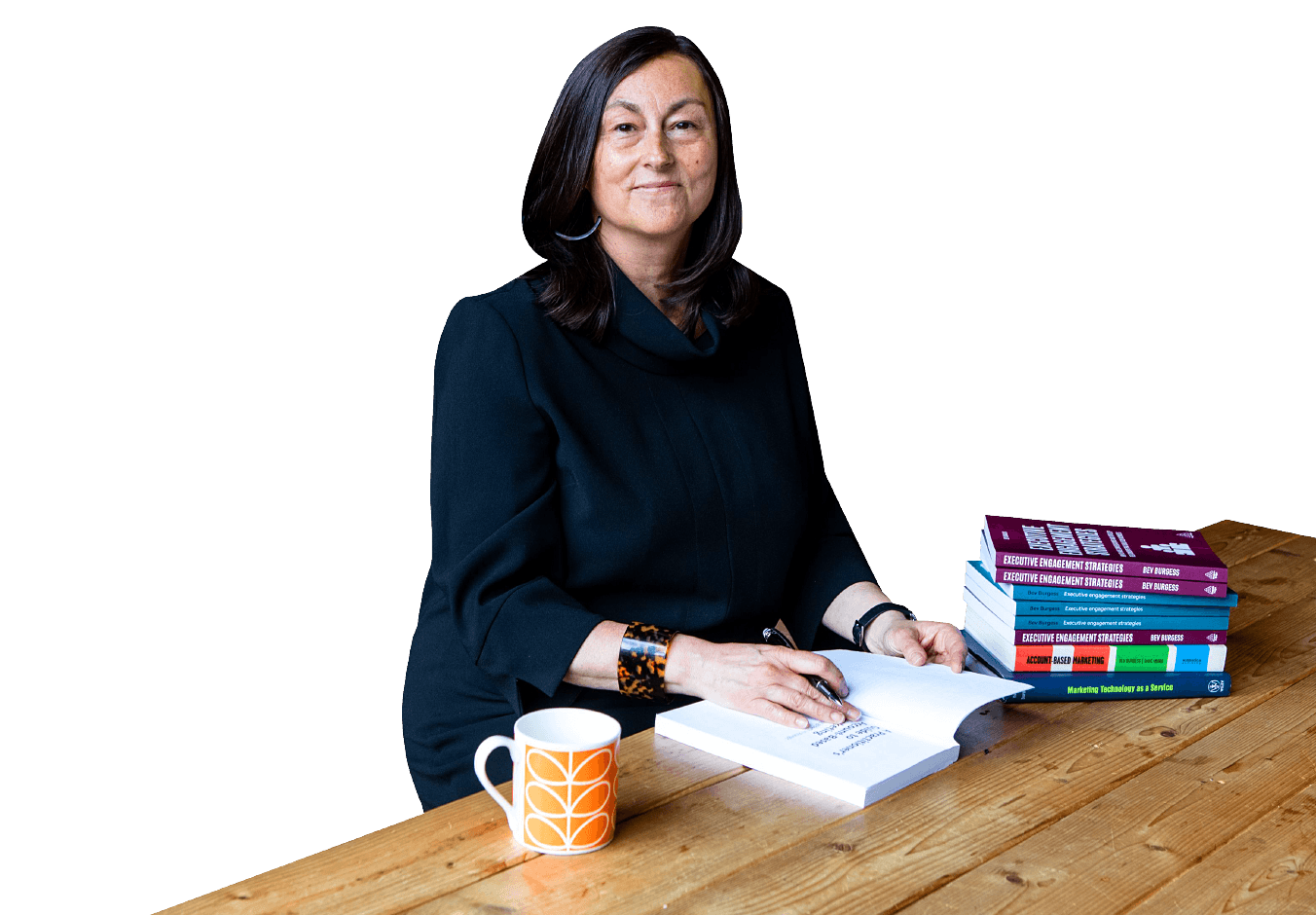 Our way
Consulting,
Training,
Mentoring,
Communities
We do things a little differently
We're straight talking, concise communicators. We get to the point. No 500-page theoretical documents. Just clear, actionable plans that drive tangible business outcomes. All supported by the best account-based growth team in the business. Find views and opinions of our team members in their articles here.

Run by leaders, for businesses that want to win
Our vibrant, experienced team provides the business leadership and pragmatic support to help you achieve your growth ambition.
Our pedigree
We've grown with these companies Event
Bev Burgess at the 2023 Global ABM Conference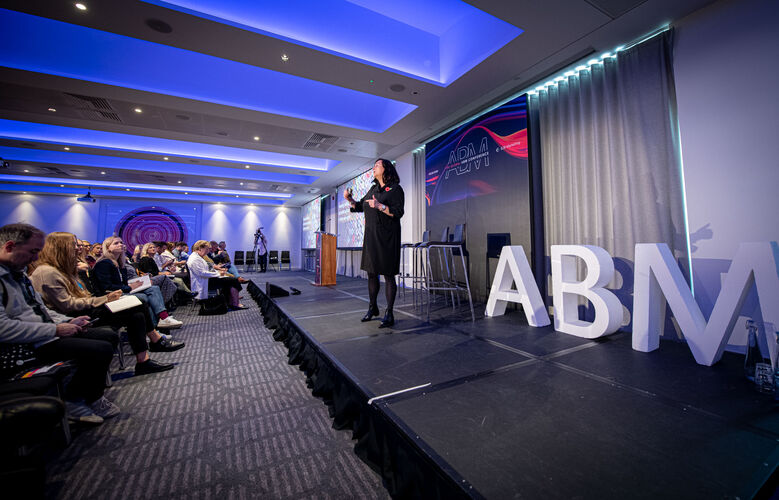 Inflexion Group's world authority on ABM, Bev Burgess, will be joined by Jaspreet Bindra, The Tech Whisperer, to give the keynote session How you can use AI to revolutionise your ABM at B2B Marketing's Global ABM Conference, London, 1st November.
Find out more
Podcast
Listen to and be inspired by new thinking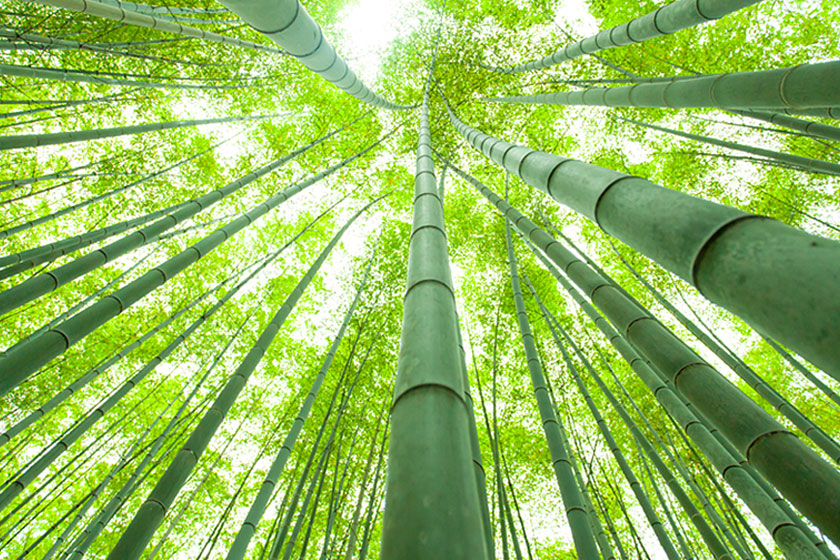 This episode of the Growth Manifesto podcast will help you use ABM to drive enterprise sales and increase the size of your B2B deals.
Listen now
Books
Learn to unlock sustainable growth
Packed full of practical advice and case studies, Bev Burgess and Tim Shercliff's new book advocating extraordinary customer focus is out now.
Order on koganpage.com
Be a winner. Deliver market-beating growth.